Kashyap Sanghvi - CEO, Principal Architect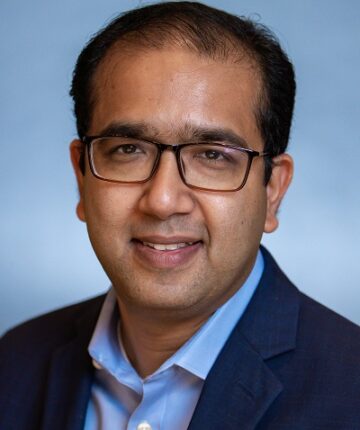 Kashyap Sanghvi is an entrepreneur by heart and engineer by thinking, has 20+ years of experience in IT and 16 + years in Enterprise & IT Asset Management. He has worked in various capacities from an IT developer to a subject matter expert with many Maximo customers around USA and Canada. Before founding AssetOne, Kashyap worked at CSX Railroad, General Electric and Tata Consulting Services. He has been a Public & Motivational speaker at many Industry events and conferences. Kashyap has an Engineering degree from University of Mumbai and Diploma in Industrial Electronics. He is a Board Member at Axis Entertainment and BeEducated, a non-profit working towards betterment of under privileged kids globally.
Pragnesh Sanghvi - Director - Business Development & Finance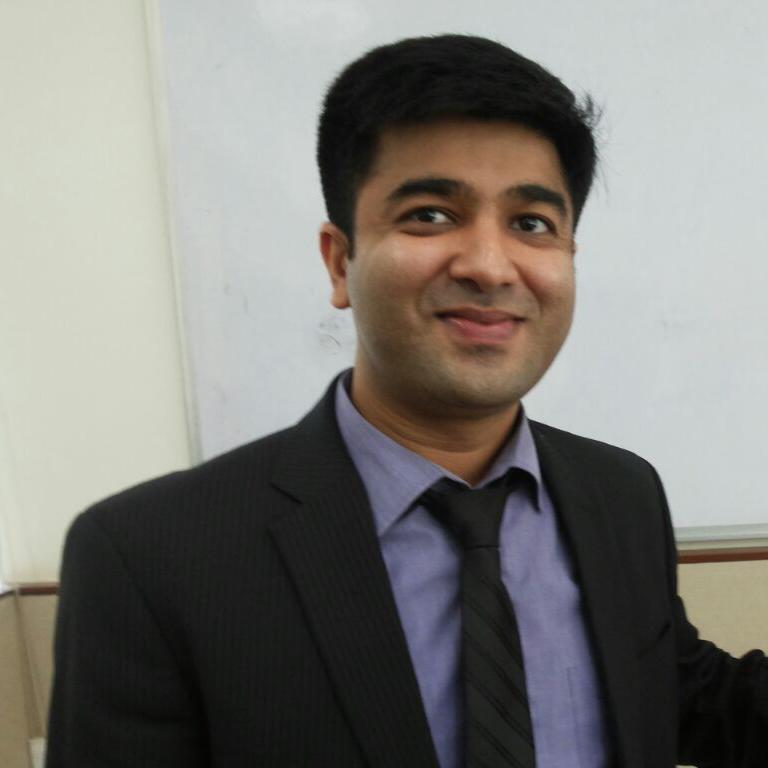 Pragnesh Sanghvi joined AssetOne as Director of Business Development and Finance. He holds business management degree with specialization in International Business and Marketing from ITM Navi Mumbai. He gained Intl experience in UK with large telecom brands like Vodafone, T- Mobile and O2. In India he earned 15 Yrs of rich experience in Banking, Finance & Insurance with top brands like HDFC, Aditya Birla Money, Max Life, Kotak and ICICI. At young age he aspired to be an entrepreneur and utilize his skills in the field of Business & IT. Pragnesh's portfolio includes Finance, business development and talent acquisition. His favorite hobbies are specialty cooking, chess, travelling and public service.
Jitesh Vakare - EAM Practice Lead (Middle East & Asia Pacific)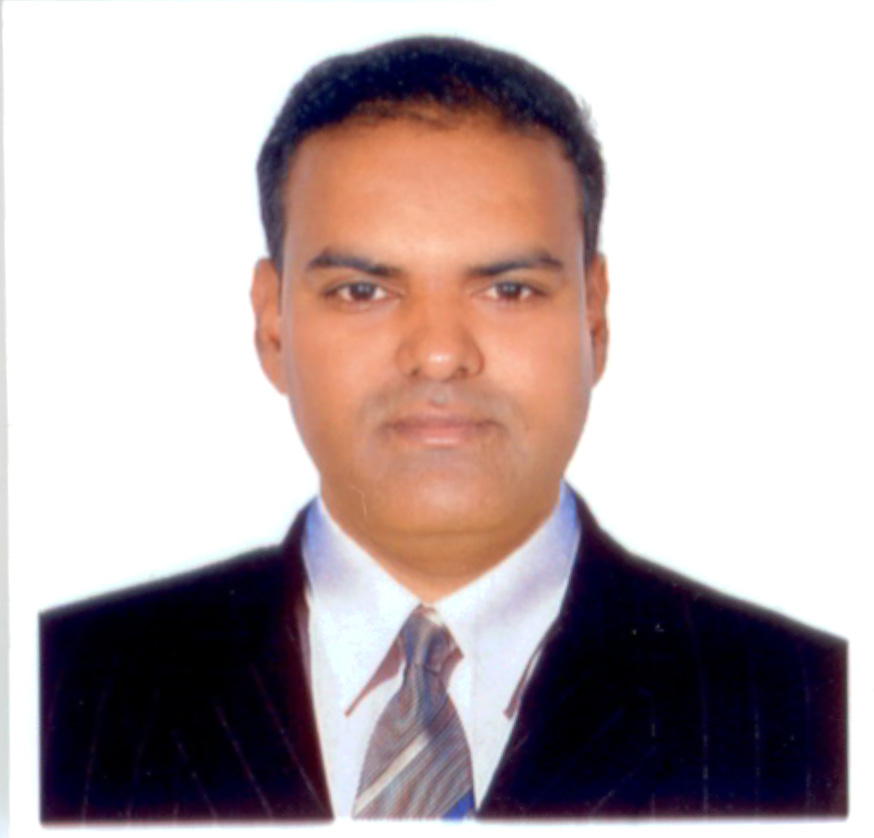 Overall 18+ years of experience which includes 12+ years of experience in IBM Maximo, delivering key initiatives, leading programs, teams & operations in IT/Engineering, Telecom, Utility Transmission and Distribution and Oil and Gas domains. Certified IBM Infrastructure Deployment Professional – Maximo Asset Management V7.6. Experienced in effective partnering with Vendors, Business, IT and Cross-functional teams in executing large scale programs & working in highly matrix environment. Experienced in leading key initiatives in Lead Management Optimization (LMO) & Lead to Revenue (L2R) programs with goal to increase customer engagement, sales productivity, more high-value leads, new business opportunities & revenue.